Benefit Programs for You and Your Employees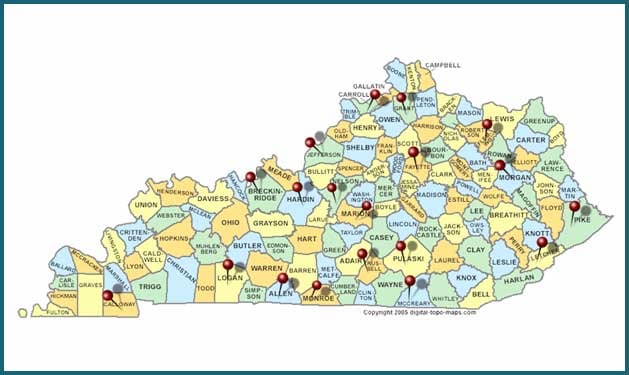 Contact Us for your Personal Quote Today!
By specializing in group supplemental insurance plans, we have the opportunity to individually service our customers with their own unique benefit plan package.
With the everyday burdens associated with proper COBRA compliance our staff will work to relieve your company of the concerns associated with tracking and managing COBRA. Whether you're a small, medium or large employer, Benecom can help.
EMPLOYEE REIMBURSEMENT ACCOUNTS
Find out how you can start saving TODAY by setting aside pre-tax income for medical and/or dental care expenses.
Now, you can empower your flexible benefit program with proven state-of-the-art systems managed by Benecom Company. Employers and their employees can access their account 24hrs 7 days a week through a web browser on any internet enabled device, including computers, Smartphones, internet enabled phones, and tablets. Better for employees and better for employers too!
We are flattered by the warm compliments that our clients give us. It is a privilege to service so many wonderful people across our state and beyond. Read a few of the comments from many of our satisfied clients and partners.